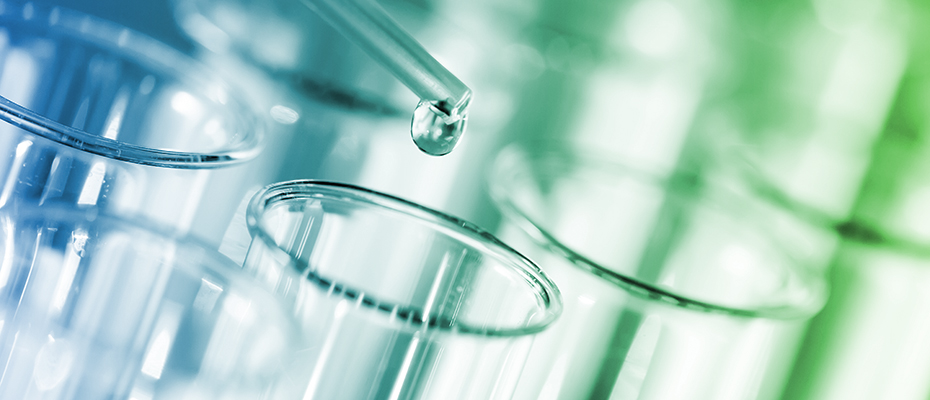 Services
Expertise
The Institute provides key value to any partnership, as it promotes the application of its research results in industry and affirms its role in society by spearheading projects vital to the benefit of the wider community. Thanks to its potential and expertise, as well as the highly sophisticated equipment it has at its disposal, the Institute is able to take part in any project that requires the use of specifically differentiated laboratory methods and the implementation of relevant evaluations.
dosimetry monitoring in workers exposed to sources of ionising radiation;
reporting on radiation activity of radiology equipment, isotopes and other equipment used for medical or industrial purposes;
providing court expert opinion on dosimetry findings and exposure risk in workers and patients;
determining asbestos (all types) in solid materials.
air pollution monitoring (sulphur dioxide, smoke, PM10 particles, lead, cadmium, manganese, arsenic, nickel, polycyclic aromatic hydrocarbons, PM2.5 particles, nitrogen dioxide, ozone);
air pollution monitoring around Zagreb's central waste water treatment facility (hydrogen sulphide, ammonia, total mercaptans/thiols);
determining total settled matter and metals in settled matter in surface soil;
determining formaldehyde, phenol, and ammonia in the air near a rock wool factory.
determining natural and fission radionuclides in the air, rain water, soil, drinking water, food and feed;
determining natural radioactivity from NPK-fertiliser production;
analysis of imported coal for the thermal power plant Plomin;
determining air radioactivity.
determining metal concentrations (aluminium, mercury, lead, cadmium, zinc, copper, selenium) in biological samples (urine, blood), immunobiological preparations, waste waters (cadmium, lead, copper, zinc, iron, manganese, mercury, aluminium, arsenic, total chrome, and nickel), and in a variety of samples taken from the environment;
quantifying trace elements (aluminium, copper, zinc, selenium, iron) and macroelements (sodium, potassium, calcium, manganese) in blood/serum/urine;
determining indicators of exposure to volatile hydrocarbons (toluene xylene, ethylbenzene, styrene, phenol, trichlorethylene, tetrachloroethylene) in urine and blood;
drug analysis (amphetamines, opiates, cocaine) in human hair; serum lidocaine analysis.
determining acetylcholinesterase activity in workers exposed to organophosphorous and carbamate pesticides;
determining acetylcholinesterase activity in animals suspected to have been exposed to organophosphorous and carbamate pesticides.
providing cytogenetic tests, including the micronucleus test, chromosome aberration test, comet assay, and sister chromatid exchange assay as part of regular checkups of workers occupationally exposed to physical (ionising and non-ionising radiation) and/or chemical mutagens.
determining organochlorine and organophosphorous pesticides, triazine compounds, urea herbicides, alachlor, and pentachlorophenol in surface and ground water, industrial waste water, river sediments, and waste oil;
determining stable organochlorine compounds in human milk and serum and in animal tissue samples;
determining butyrylcholinesterase phenotype in human plasma in order to establish individual sensitivity to myorelaxants;
determining polychlorinated biphenyls in oil derivatives;
determining aromatic organic solvents in air samples.
providing court expert opinions in the area of occupational health, toxicology, and clinical psychology;
assessment of the health effects of asbestos, non-ionising radiation, and chemical compounds deposited at hazardous waste sites.
breeding and selling experimental animals.
toxicological assessments for pesticide marketing approval;
issuing expert opinion for biocidal agent marketing approval.