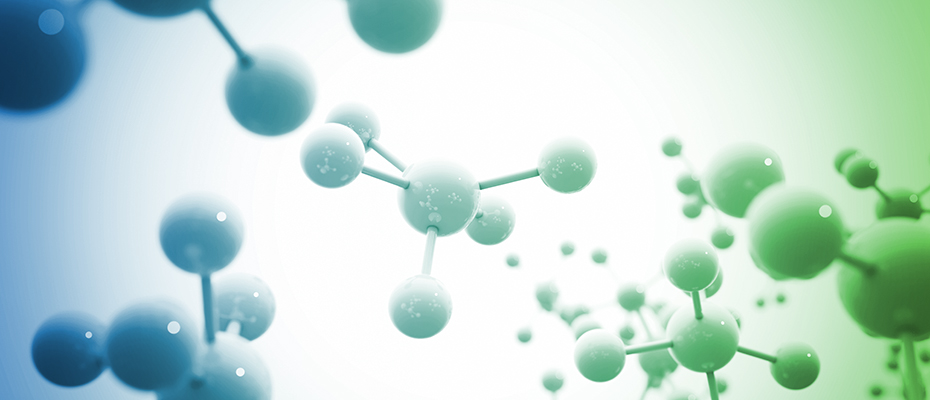 Research
Ever since its foundation in 1948 up to this day, the Institute for Medical Research and Occupational Health has strived to preserve its multidisciplinary approach to research.
Our research interests
The Institute's researchers have devoted their work to investigating and studying the physical and biological aspects of occupational health, environmental hygiene and human health, as well as to spreading knowledge regarding industrial hygiene. Furthermore, the Institute's research also encompasses studying pollution and radioactivity in the environment.
For more on the various projects that are currently under way, either independently coordinated or in cooperation with a domestic or foreign partner institution, or have been completed, we invite you to browse through the project categories in the sidebar.